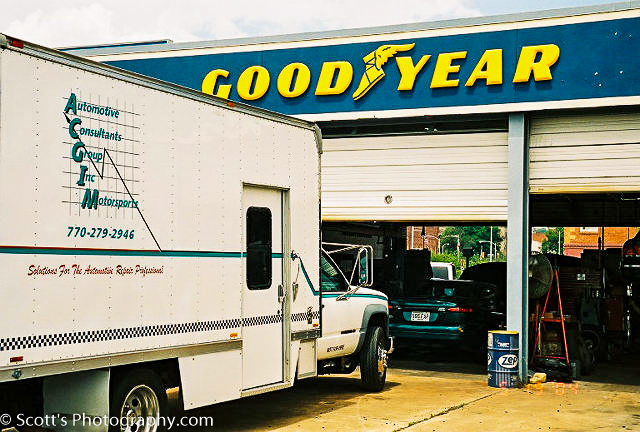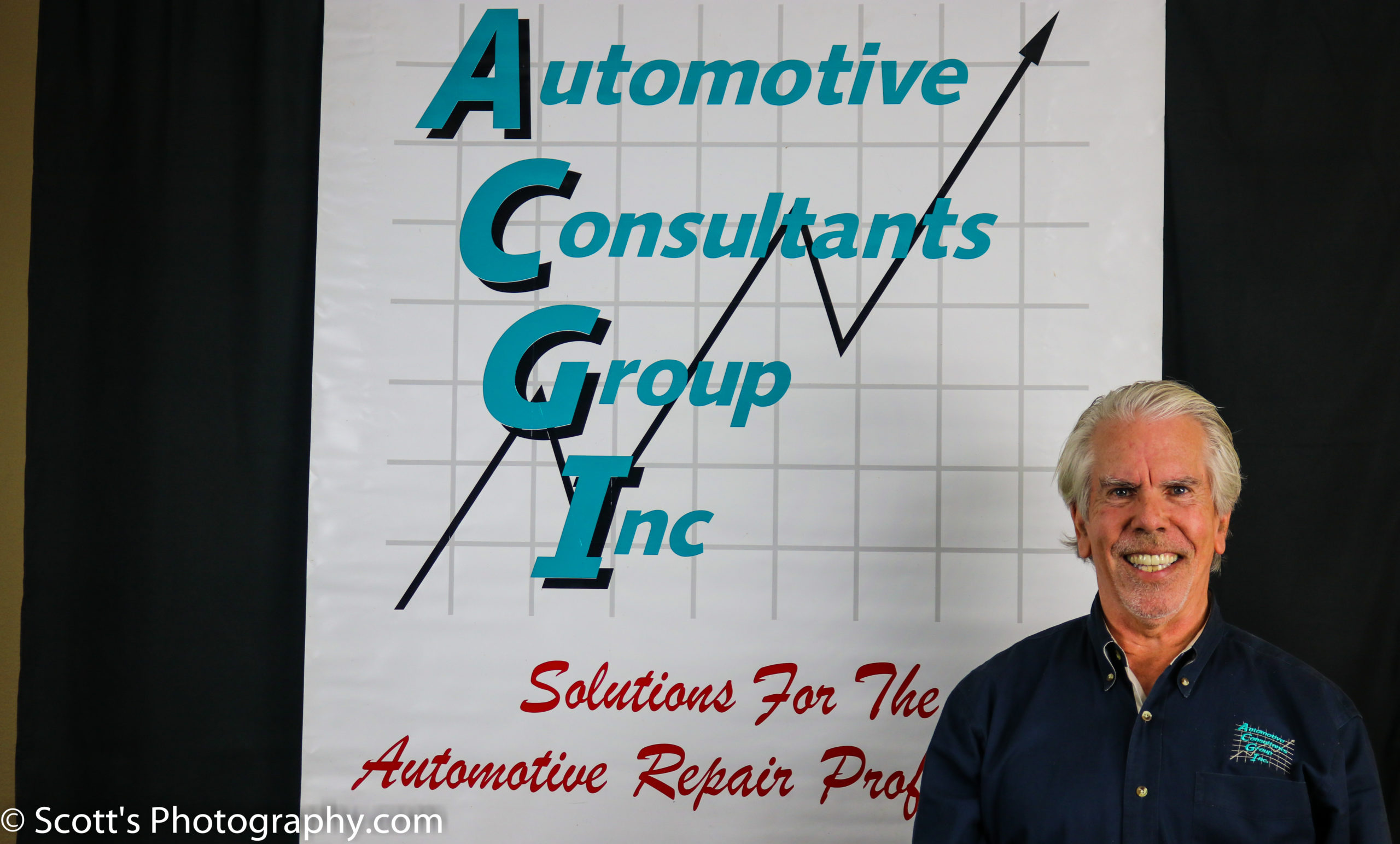 Who is Automotive Consultants Group, Inc.?
Very simply, your own dedicated team of coaches. ACGI, and its founder, W. Scott Wheeler, is a proven professional in the transportation industry, since 1999 with 40+ years of experience in the automotive AG, trucking, heavy-equipment, marine, motorsports and defense aerospace industries.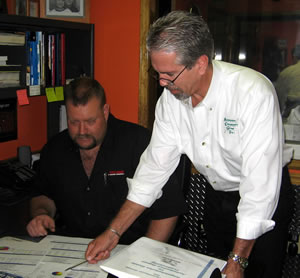 While selling capital equipment with Snap-On Diagnostics, he realized that many shop owners didn't necessarily need more equipment – they needed management help. ACGI's strategies have successfully saved a multi-million dollar Goodyear chain located in Georgia almost one-quarter million dollars annually, while enhancing profits, technician productivity and training, and market share. ACGI continues to help shops of all sizes every day, and logs thousands of hours on site working alongside his many clients.
Scott is certified as an ASE Master Tech, Automobiles, Advanced Engine Performance L1, and also ASE Master Tech, Medium & Heavy Trucks. In addition, he holds a degree in Mechanical Engineering. His career has spanned "all things mechanical", starting with a bicycle shop as a 14-year old, performance automobiles, heavy equipment, race cars, Military Gas Turbine (jet) engines, Marine Gas Turbines for Asian Navies, and even the Space Shuttle Main Engine as a contract engineer. His experience has allowed him to work closely with various government agencies, including DOT, EPA, & OSHA on unique projects such as certification of carbon fiber sports cars for sale in the U.S. by an independent manufacturer. In addition, he has previously been ranked number one in capital equipment sales for Snap-On Diagnostics and has successfully sold automotive software for both R.O. Writer and Alldata. This shop management software experience has proven extremely valuable to his clients.
Scott is also a former member of the advisory board for Lanier Tech, a North Georgia College, in the Automotive Technology program and has served as an adjunct instructor there as well.

Scott continues to keep busy wrenching at his home shop, building radical high-powered street cars, including his own 1972 Chevy El Camino, "The Killer Kameno", a 1000-horse powered open road race car which is designed to run wide open at over 150-miles per hour in the Nevada Silver State Classic Challenge, yet still nice enough to win many awards at car shows. Learn more about the Killer Kameno on the Killer Kameno Racing page.
Corporate Mission Statement
Automotive Consultants Group, Inc. (ACGI) is dedicated to providing the highest level of professional consulting services possible to our clients. We are perseverant in researching new methods and practices that will enable our clients to operate more efficiently and more profitably, with greater market share and with greater peace of mind. We will strive to exceed our customer's expectations in every respect.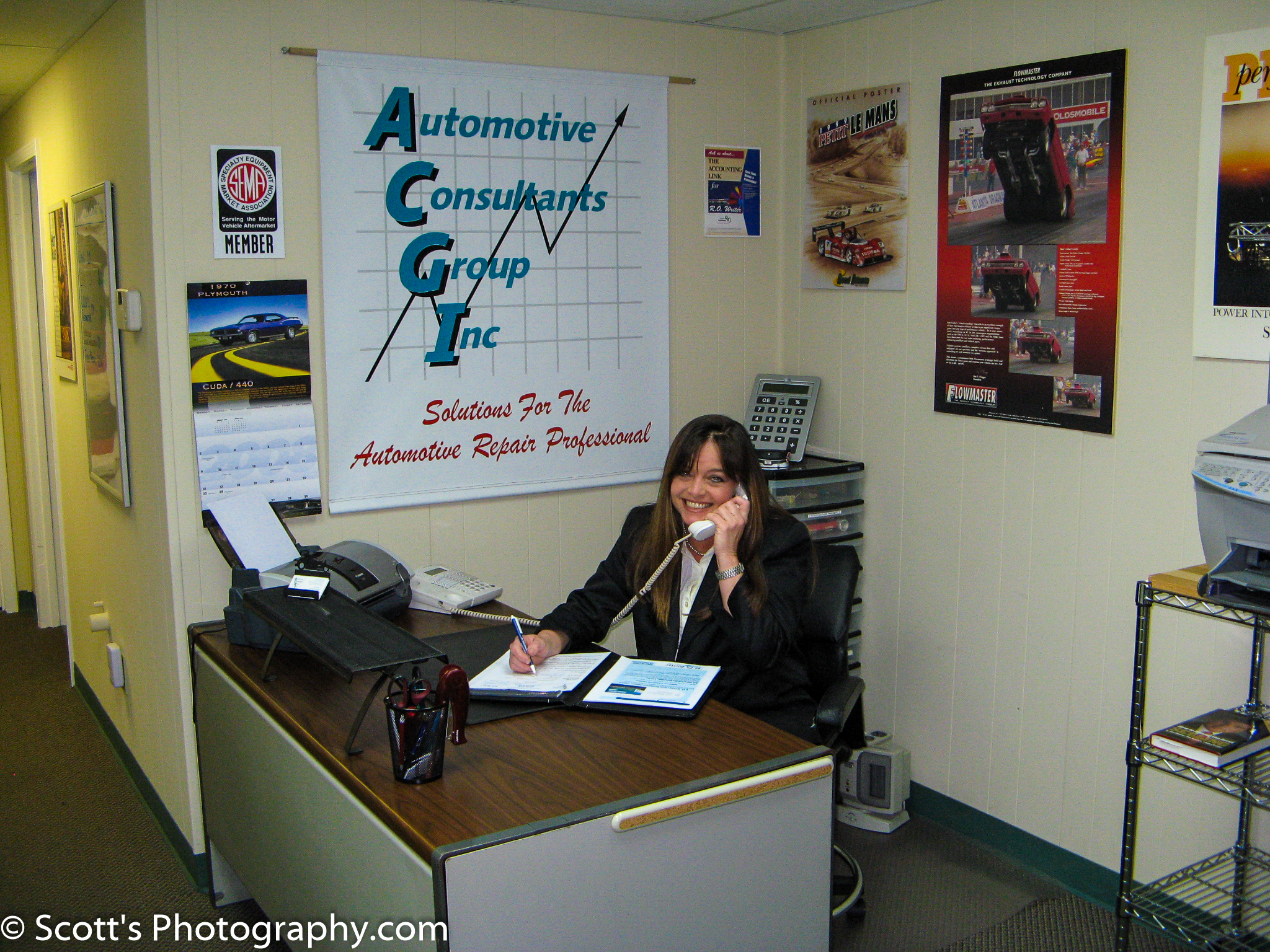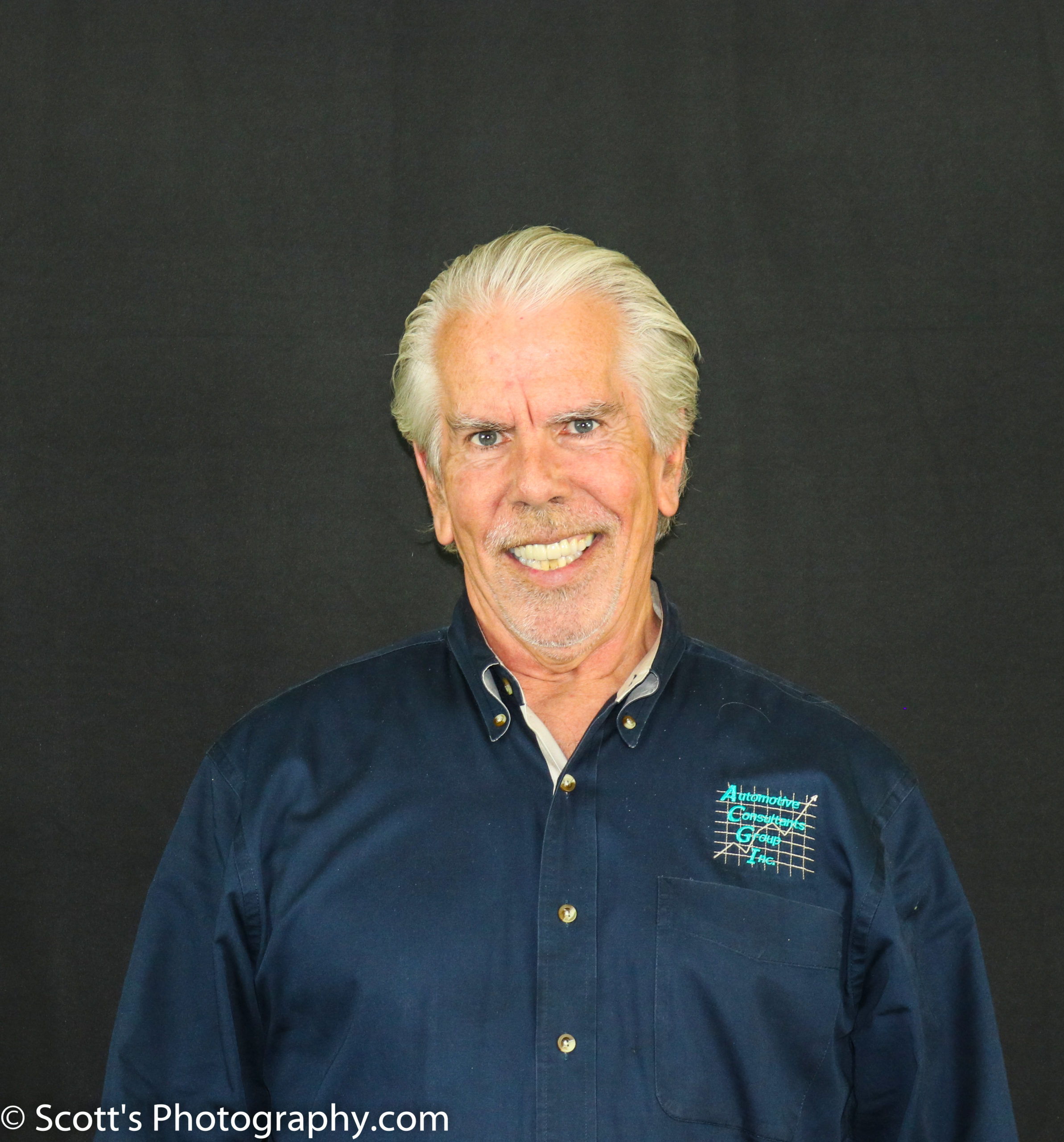 Automotive Service Association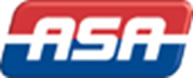 Automotive Service Excellence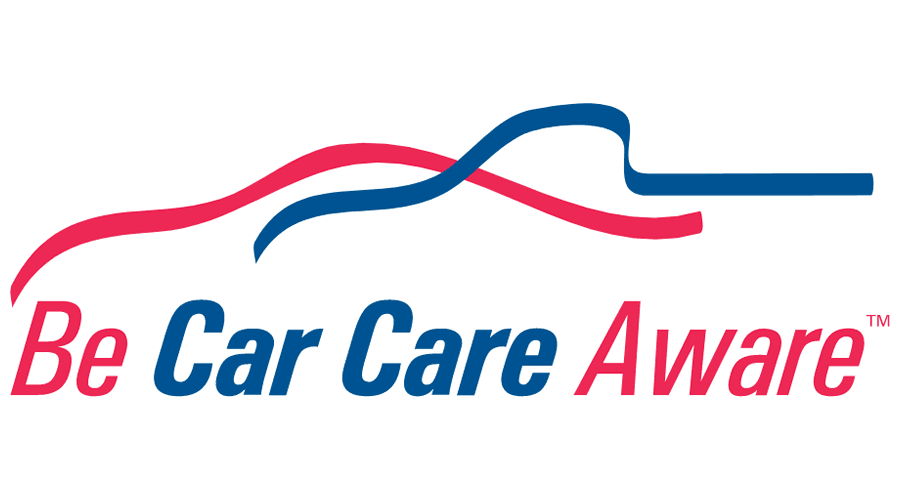 Sam Raffield, VP of 8 Goodyear Gemini stores dominant in Central Georgia
"After hearing the needs of Raffield Tire Master Goodyear, ACGI nailed down a thorough plan of action that was doable and made sense for our company." – 
Steve Braxton, Braxton Automotive
"ACGI helped us to completely understand where we could make more money & grow our business. As a result, our Gross Sales grew 42%!"
Dan Mooney, KHSC
"The most ethical person I have worked with…in my 35-years in business"