HOW TO MAKE MONEY
(& STAY SANE)
UPDATED 2021 EDITION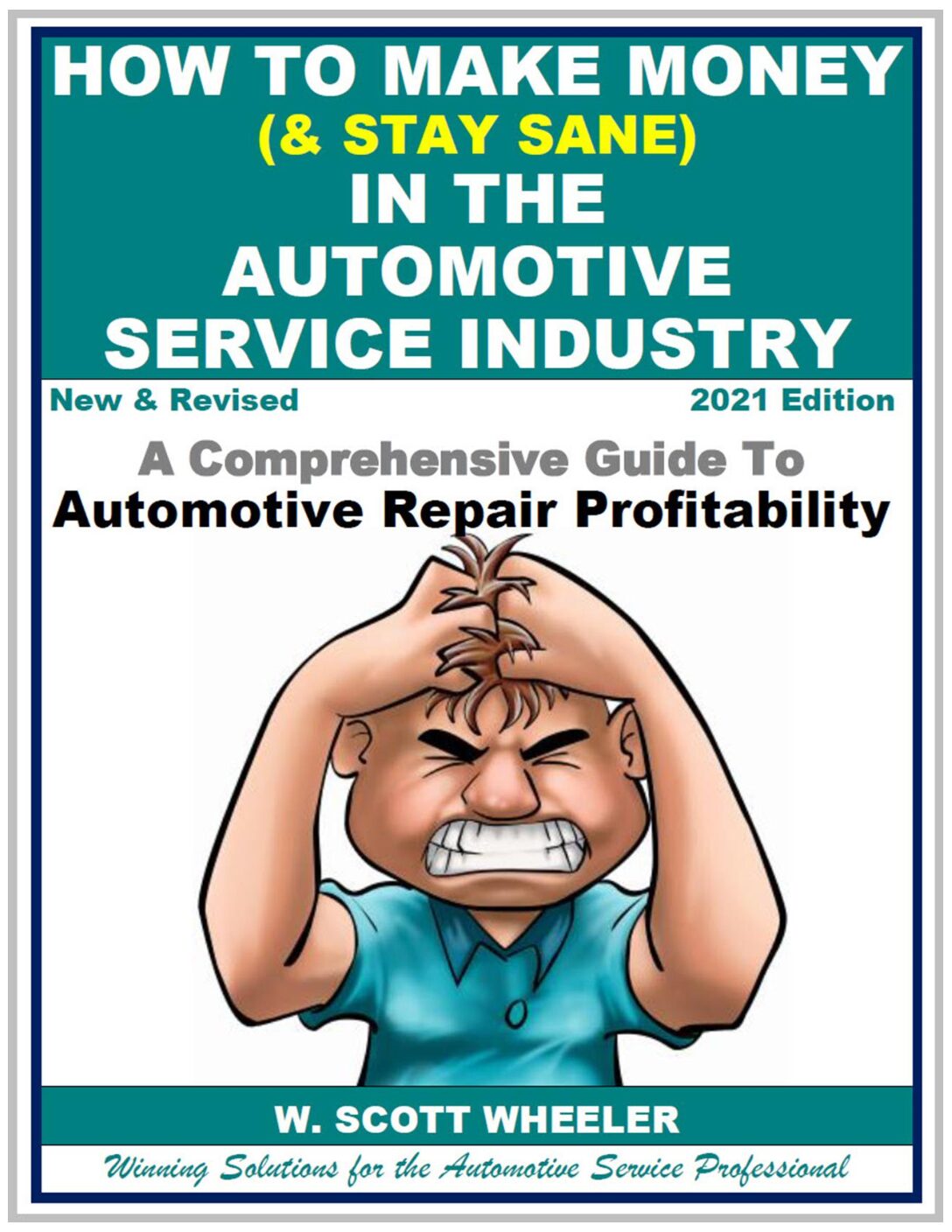 AUTOMOTIVE CONSULTANtS GROUP INC.
Winning Solutions for The Automotive Service Professional
A Consultant You Can Trust Since 1999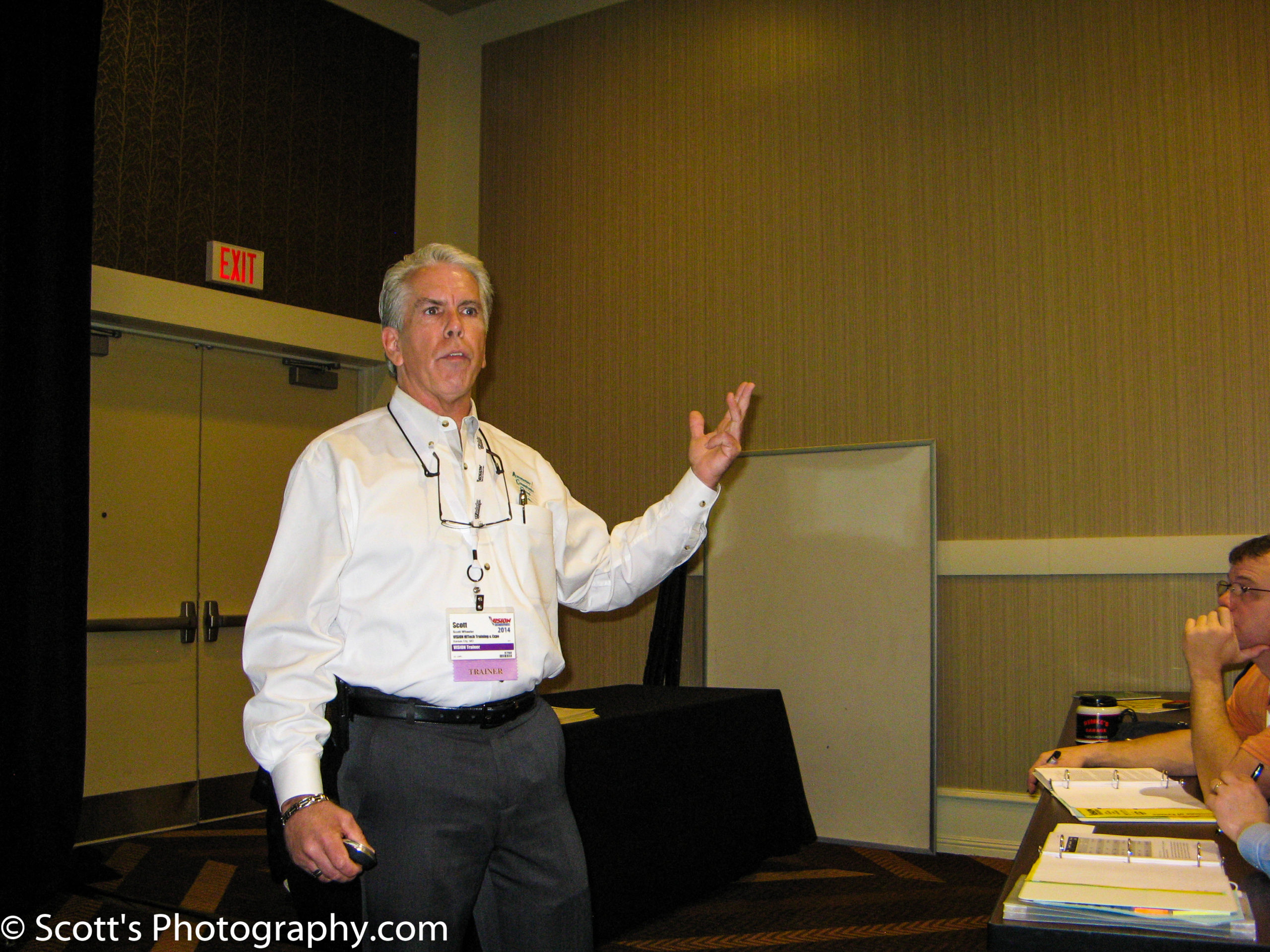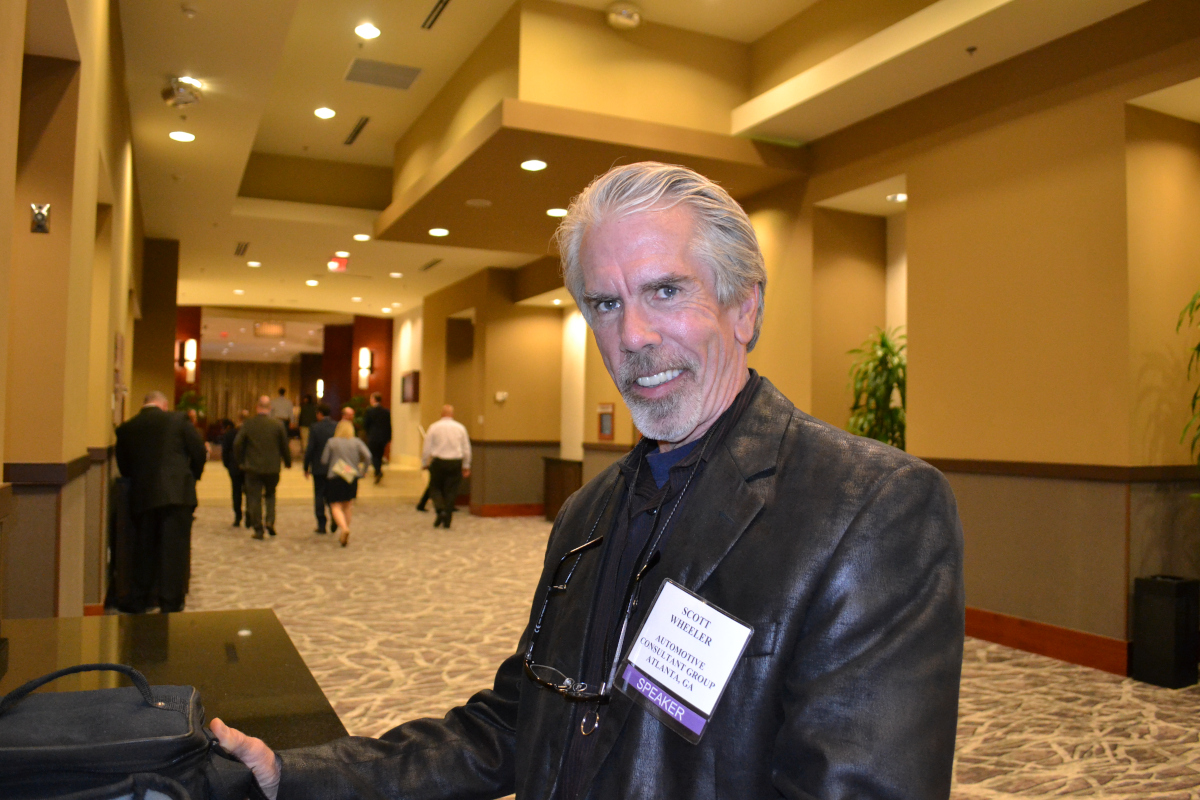 Our goal is simple: To assist you, the Automotive Service Repair Professional, with an objective overview of exactly where you are in your business. We can provide you with a "map" of where you are by conducting an in-depth analysis of your current operating practices. Listening carefully to you, your goals and objectives, we can provide a clear & concise plan of action, which will enable you to reach your next level in business & gross sales.
Our objective is for you to quickly recover the monies you've wisely invested in this coaching process. And remember this — like any solid investment, you will be repaid many times over!
Current consulting engagements in:
Kansas City, MO
Los Angeles, CA
Washington, D.C.
Orlando, FL
Denver, CO
Chicago, IL
Atlanta, GA
Belle Fourche, SD
New York City
Turlock CA
Santa Barbara, CA
Stuart, FL
Victoria, BC, Canada
We Know Your Industry
40+ Years – Automotive, AG, Trucking, Heavy Equipment, Marine, Motorsports, & Defense/Aerospace Industry Experience
WE UNDERSTAND TEAM BULDING
1230 – Employees reviewed
WE UNDERSTAND SOFTWARE & PCS
276 – Computer Management Systems Installed & Trained
WE UNDERSTAND YOUR BUSINESS
6,704 – Automotive Repair Centers We Have Personally Visited
WE UNDERSTAND REPAIR ORDERS
Hundreds of thousands – Repair Orders audited
WE'RE STILL SHOP OPERATORS
500+ hours of actual shop operations management each year
WE UNDERSTAND PROFITS
25+ MILLION DOLLARS – Profit & Loss Statements Reviewed
WE UNDERSTAND SHOP EQUIPMENT
$3,768,225 — Automotive Equipment We've Sold
WE'RE CONNECTED IN THIS INDUSTRY
65,000 – Database records for Automotive Repair Centers
We consult to the most successful businesses in North America
WE SPEAK PROFESSIONALLY...
…to business owners and professionals throughout North America at such events as ASRW, ASA VISION, AUTOMECHANIKA, and WORLDPAC
We Regularly Write Articles...
…for the leading automotive industry publications such as Auto Inc., Ratchet + Wrench, Canadian Tire, and Motor Age
We Teach Professionally...
Our courses are AMI Certified
ASK A VETERAN CONSULTANT – RATES AVAILABLE BY THE HOUR Jim Ryan Progress RV, Belle Fouche, SD
I've been in the repair business for 27 years, owned my own shop for the past few years and have missed out on a lot of profits because I didn't know what I didn't know.
…
If you want happy customers, happy employees, and a happy business owner, I highly recommend Automotive Consultants Group, Inc.
Chris Britton
Back in 2009 our church decided to start a ministry to help provide vehicles to individuals in need. Fast forward to 2022 and that small volunteer led community service has grown into a full scale automotive operation that serves those in need as well as the general public. Our growth came on fast and having no automotive experience myself, I quickly was a fish out of water when it came to managing the day to day of our operation. Then we found ACGI. We are only a few months into our consulting relationship with Scott and our performance has improved greatly. Because of Scott's expertise we stand to have more social impact than we've ever had before.
Devon Vinson, Indianapolis, IN
I really appreciate your help on this project. Everyone that looked at the business plan was impressed. All the answers were there for them, and maybe one or two questions were asked that were already in the business plan. Also, I created a 3 page presentation that highlighted the business plan. That really cut through the chase and allowed the bankers to quickly grasp my idea. You really made me shine and I think it gave them confidence that I know what I'm doing.
Mike DeCiantis, Owner, Supertech Diesel, Nanaimo, BC, Canada
For the past eight months, I have been working with Scott Wheeler at ACGI, and I could not recommend him more highly. Scott's approach is very authentic, honest, and professional. We focus on strategies and best practices to implement in my business, as well as KPI tracking and goal setting. Having Scott as a One on One Coach and mentor has had enormous impact on my business and personal life.
Ed Restas, Car Care
Thanks for taking your time to 'pay it forward'… your knowledge is PRICELESS!